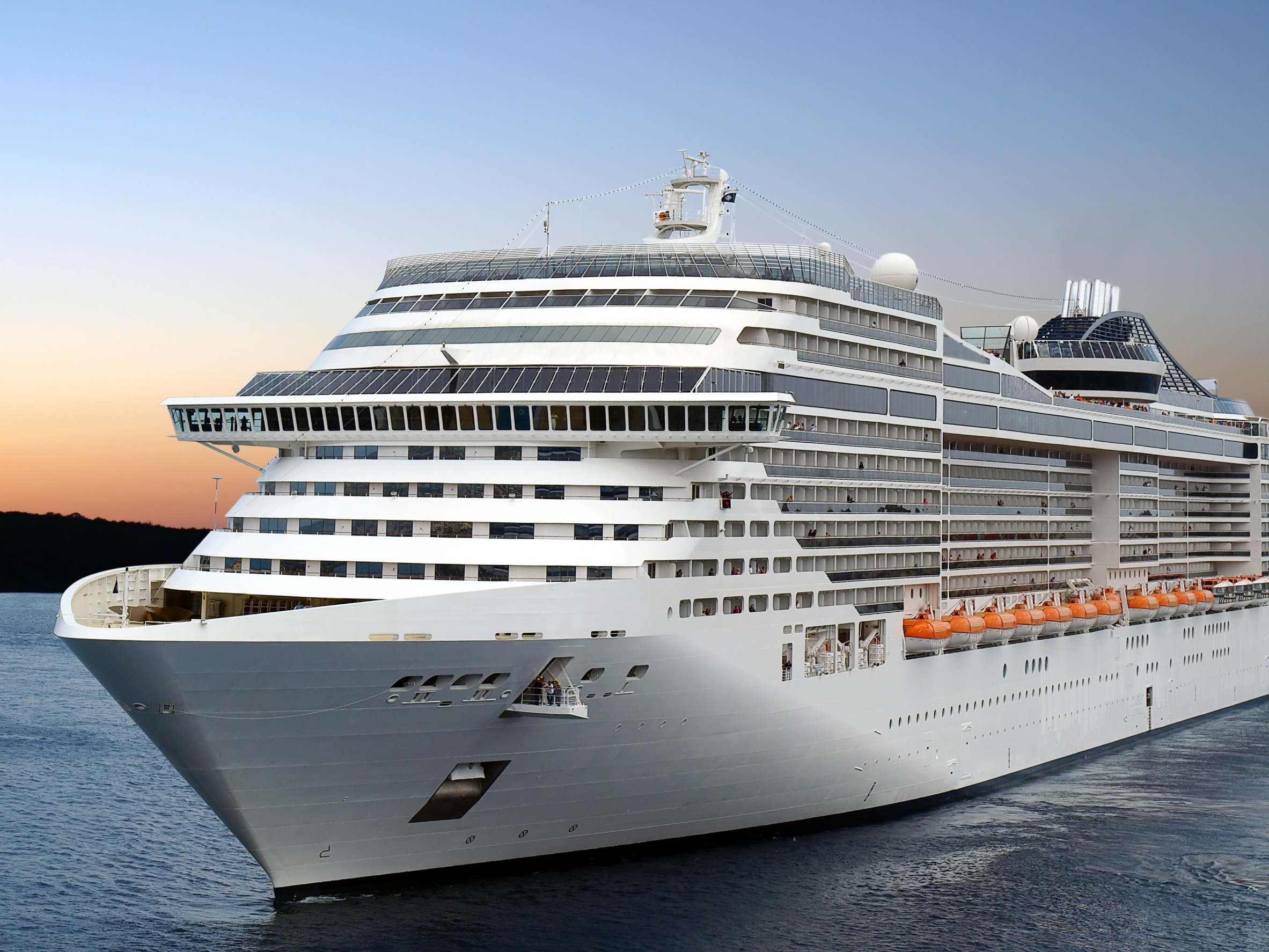 30 Nov -0001
Shipbuilding industry seminar in Helsinki, Finland
Seminar will review and update the order backlog and near-term market outlook of European shipyards. The business and industry targets are especially mega-scale cruise ships, luxury tourist ships and river cruise ships.
Davie, the shipyard company of NATO member Canada, will negotiate the acquisition of Helsinki Shipyard in spring 2023. Hailing from the French-speaking region of Quebec, Davie specializes in building warships and icebreakers.
In Turku, Meyer Turku continues the completion of large cruise ships by executing its current order backlog. The situation will be updated at the seminar.
The 8 European countries have a total of 255 shipyards, including Italy 46, France 13, Germany 57, Great Britain 22, the Netherlands 78, Norway 33 and 5 of them Italian-owned Vard/Fincantieri, Denmark 5.
Until 1974, Sweden was one of the world's leading shipbuilding countries, but by political decision it stopped all shipyard subsidies and closed down shipbuilding and shipyards.
Poland had a large shipbuilding industry until the collapse of communism in 1989, but it has since been shut down between 2000 and 2015 as part of "shock therapy" and accession to the European Union. Poland has been a member of NATO since 1999 and an EU member since 2004.
The 3 countries in Asia have a very high market share in the construction of cargo and merchant ships: China 49%, South Korea 39% and Japan 9%.
Finland became a member of NATO on 4.4.2023. Finland's accession to NATO opens up the possibility of significant deliveries of warships and their equipment to any NATO country.
Next date of shipbuilding industry seminar: 24th of August 2023 in Helsinki, Finland